Our Philosophy
Casually Creative Cuisine
since 1990
"Broadway is the restaurant where you can enjoy a creative, high quality meal, in a casual and a friendly setting, at a reasonable price".
This is what we had in mind in 1990 when we opened. And given that 3 decades later, we are considered as one of the best restaurants in kos, both by locals and visitors, we believe we followed our vision successfully.
What keeps us evolving and growing year after year is our genuine passion about what we do! We are a family of chefs and foodies, who are dedicated in cooking food of very high standards, at prices that everyone can try. We love seeing people from different backgrounds coming together to our place, and giving them the opportunity to try things that in other places, would spend a fortune to enjoy.
We love watching our guests leave with a happy face, either they came for a casual everyday lunch, or for a fine dinning experience.
We are chefs. We are foodies. This is what we do.We don't do business.
We do food.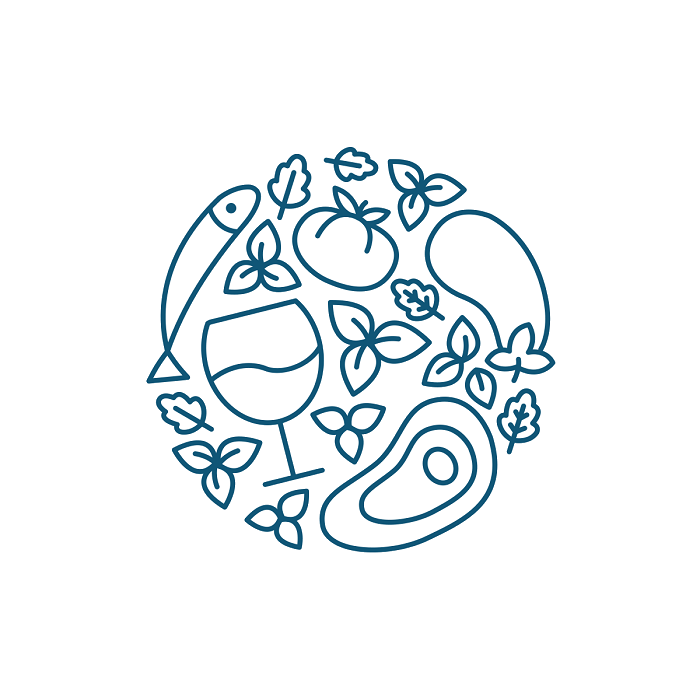 Gallery

A picture is worth a thousand words
We don't photo-shoot as good as we cook so if you visit our restaurant and you are on instagram or facebook, do take photos and tag us in.
You never know, your picture might find its way on our website or social media accounts!
#Broadwaykos